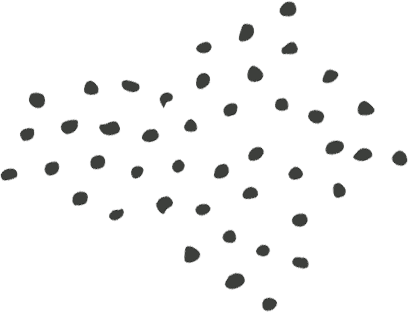 Car Photo Editing
Online shoppers grab the attention and create a positive impression by the images showed online. Maybe you are losing potentiality since your pictures of cars and other vehicles couldn't able to meet client's expectations.
Our car photo editing experts can easily resolve the issues occurred by editing images of vehicles and getting them ready for your clients, likewise for your websites, flyers, posters, catalogs, billboards, and many more according to your demand. How we sell cars to a potential customer online and the answer lies in Car Image editing. Automotive Photo Editing Service has done using perfect technique with smart hands in our company. Clients are looking for excellent Car photo editing service with an enhanced photo image for their favorite Car Photos.
professional automotive photo editing service
Our professional automotive photo editing service providers work to changes the background of an image. Adding or re joints anything according to customers request to remain active as a sustainable business in the online market. Car background replacement thus plays a vital role as it is the main area to showcase the best car image to buyers.
Let's talk about car photo cut out service; which is very common to find a perfect picture to get competitive in the online business. So, car photo cut out works like magic that the buyers would realize the car photo had been taken to the same place. In automotive photo editing, we will give you the best photo editing services where you will able to grab more customers and also can make sales. It is a matter of concern that if your photo doesn't look more clean and sharp, you will not able to get buyers confident as well.
As a rise of different branded cars and increasing list of licenses, it is evident to hide some information belongs to personal. For safety, we must change or hide or blur pieces of information only on your request applying car photo shadow creation. Correcting car color is very important as buyers have to identify the actual product with their brand. How the images would look like in real life is very important.
Car photo retouching and shadow create the two other individual processes where removing the shading effects can make the car looking stunning to the online shoppers. We have a team of expert car photo editing service to do changes required by doing the right design in detail and also enhance the classy look with the solution for not exposing unnecessary objects get mirrored when car image manipulation is going on. We can make a car-shadow to bring the realistic look over a cropped or artificial car photo.