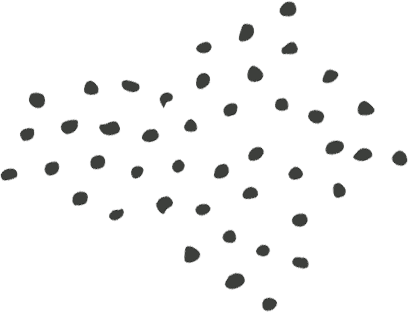 Photoshop Shadow Creation
Drop shadow makes the photo as wonderful as natural look. We are also able to make a quality drop shadow image. The images then look smooth like natural and thus our industry experts do their work ensuring high potentiality. Our all-graphic designers have vast skills and they are well experienced. So that finding Photoshop shadow service is very common and used a well-known image manipulation technique. Clipping path solutions adding an extra oomph to your product photographs by making them more appealing to potential clients of your brand.
Drop shadowing and reflection shadowing which is also known as Shadow effect Photoshop. For both the techniques we have cost-effective packages for our respectful valid customers. Thus, we could entitle ourselves, we are the best provider of shadow effect service. Most excelled experienced professional art directors used recent software programs to shadow the images. We can insipid a solo image if we want to see the perfect impression of a picture at first glance under it. To give the picture a different kind of touch by making an ultimate reflection or a simple shadow around the picture we need a drop shadowing. Shadow has two types. Cast Shadow and realistic shadow in Photoshop. An accurate Shadow positioning ensures that the object and shadow are remaining proportionate. We usually use the floating shadow technique for product images in e-commerce sites. Another form of Drop shadow service, it elevates the object above its background.
Most of Our Drop shadow Clients:
Most of Our Drop shadow Clients:
Photographers, retailers & brands, e-commerce sites, agencies companies, catalog companies, web design houses, printing & prepress companies, sport-clothing, jewelry companies, bike & car companies, real estate companies.
Drop shadow Photoshop bring your product image a different dimension that is essential to leverage sales and impress customers. Now a day, consumers are getting smarter and at the same time, they demand high-quality experiences which include Photoshop shadow service, Product Photography.
Our focus is to give you 100% satisfactory photos by maintaining standards as well as give you the best creative insights. Once we add depth to any of our ordered products, Photoshop shadow creation makes it more gorgeous and appealing to the clients. Shadow gives product visual effects though it is not always possible through product photography. Whatever it is like, drop shadow, natural shadow, cast shadow, floating shadow, reflection shadow, we fulfil your any order by hand. You will receive edited, realistic in looking and most worked photos that bring products to life.