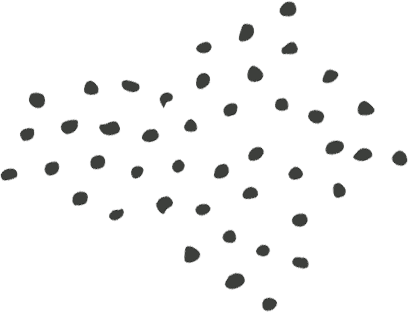 Photoshop Image Masking
More than 40% of online users tend to expect to see removing the background. Image masking service is also known as photo masking, image masking is one of the popular photo editing services ever we do for our clients. Photoshop Image masking service have a vital amalgamation of clipping path technique which is allows us to remove or replace the background of that particular photo.
Photo masking services is known as the modern image manipulation technique to estrange the main segment of a photo image where the edges are not different in most of the cases.
What we do:
What we do:
Clipping Mask Service, Layer Masking, and Alpha Channel Masking Service, Object Removing and Translucent Masking Service.
In Clipping Path Solutions, our experts on Image masking services know how well to blur the image edges with enabling a smooth and high-quality final product for you. We have a team of highly skilled in photo editing services where they are quite able to decide what values of pixels should make the intensity to zero or non-zero. We know how to correct and improve all the right aspect of your picture.
Photoshop image masking services are hiding or creating several visual effects game or campaigns which used masking techniques. This technique has usually been seen at Photoshop layer masking. To be more evident this layer responsible for controlling the transparency of the layer they wear. Thus it is a fact, that these masks can hide some areas around of an individual face image and often retrieves others nose, eyes and mouth. To hide and reveal segments of Photoshop Image masking services in the Photoshop layer masks can be worn. Sometimes it does not possible to hold most noteworthy precise details of keen edges with soft fury boundaries with the said Clipping path Technique then Photo masking services is a method to call up to isolate the required object from the background to get appeared. This is another very tough technique we apply for the manufactured goods or objects that has the pretty contiguous colored background for that specific entity and its absolute color.
No matter it could be Layer masking, high-quality fur and hair masking or refine edge masking using soft edges, transparent and transparent object masking where light transient with a little amount through the main object is fuzzy to identify.